With the advent of the intelligent era, more and more lamps and lanterns use intelligent solutions, such as WIFI, Bluetooth, Zigbee, and so on. Among them, Zigbee smart color-changing magnetic track lighting system, and Zigbee smart led downlights occupies a large proportion in home lighting. Zigbee can not only set and adjust the brightness and color temperature of the lamp on the mobile phone through the APP but also control the operation through smart speakers such as Amazon Alexa and Google Home. Today let's talk about how to connect GOOGLE HOME with Tuya APP.
Preconditions
Before using Google Home to control smart devices, make sure you have met the following prerequisites.
Wi-Fi network with access to Google services
A Google Home, or an Android phone that supports Google Assistant
The latest version of the Google Home App
The latest version of Google App (required for Android only)
Google account
Set the phone system language to English US
Tuya Smart App and corresponding account
smart device.
Download the TUYA APP
You can scan the following QR code to download Tuya Smart App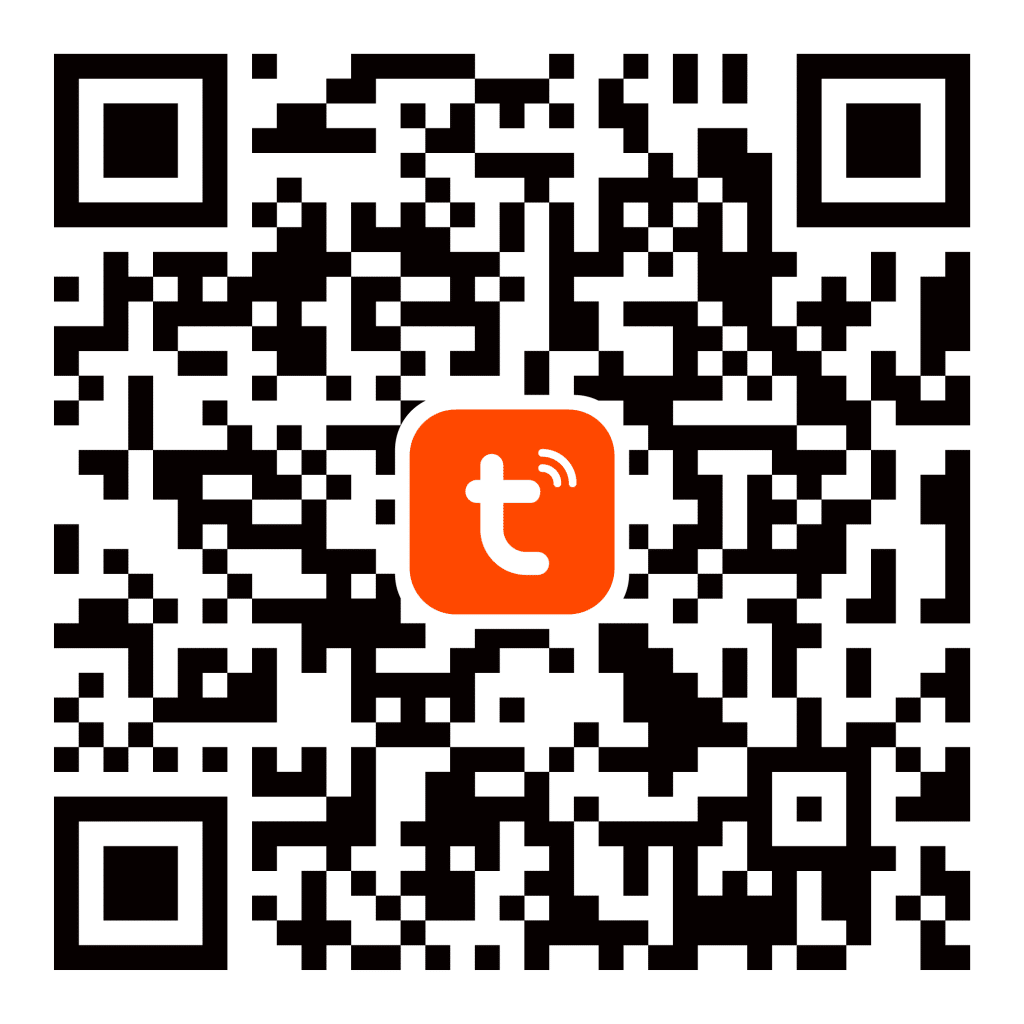 You can also go to the App Store and major Android application markets to search for "Tuya Smart" to download the app.
Register a Tuya Smart Account and log in
Open Tuya Smart App, on the registration page, register an account and log in.
Add a device and change the device name to an english name
After logging in to Tuya Smart App, add a device ( such as Zigbee smart indoor spotlight) and change the device name to an easily recognizable English name, such as "bedroom light"
Set up Google Home and add devices in Home Control
Configuring Google Home requires downloading the Google Home App. For iOS users, please go to the US App Store and search for "Google Home" to download, and for Android customers, please go to Google Play to search for "Google Home" to download.
Configure Google Home with the Google Home App
Make sure your Google Home is powered on and discoverable with the four colored lights on top.
Make sure your Google Home is in an environment with a Wi-Fi network that has good access to Google services.
Open the Google Home App on your phone, and the Google device waiting to be connected will automatically appear in "Discover".
Click "SET UP" to start connecting to the Google speaker, and click "YES" when you hear the voice prompt of the speaker.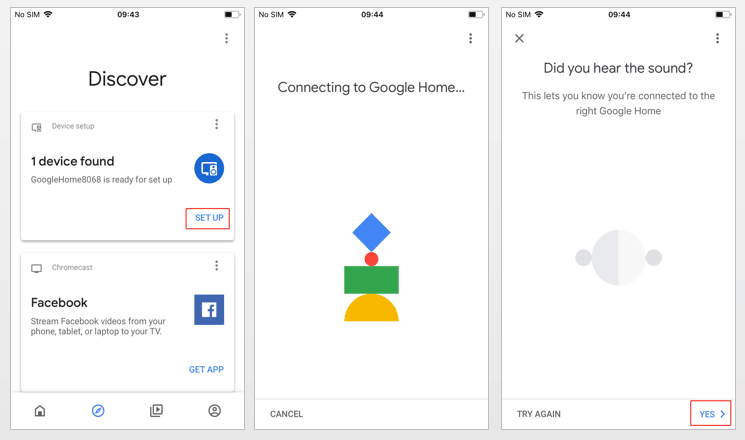 Participate in Google Improve Google, click "YES, I'M IN" in the lower right corner.
Select the location of Google Home, here we take bedroom as an example.
Select the Wi-Fi connected to Google Home to start connecting.
After the network connection is successful, the following picture will be displayed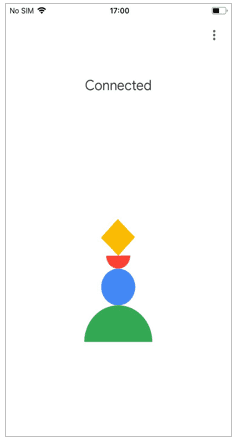 Select your language and click "Next" to go to the next step.
Google Assistant is built into the speaker. Click "Next" to start setting up your Google Assistant. After the setup is complete, Google Home can reply to your requests, listen to music, control smart devices, and more.
Click "VIEW MORE" to pop up a dialog box, close it and click "I AGREE" to allow Google Home to obtain your calendar, flight itinerary and other information to provide personalized customization services. Then set your geographic location, select the music service you need, and click "NEXT". If you don't need it, you can also click "Not Now" to skip.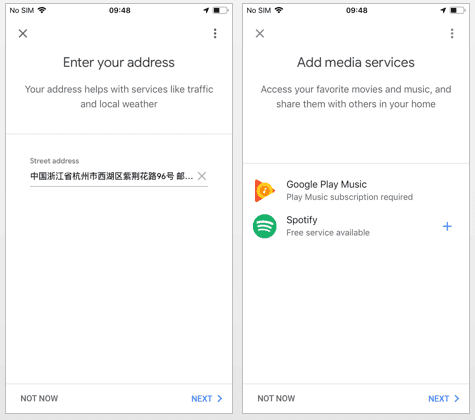 The system will give you a review of some of the steps done here, and after clicking "Next", the page will display "Google Home is ready". At this point, the Google Home setup is complete.
This step is to use the voice control tutorial, click "FINISH SET UP", the Google Home setting is completed, and it will be displayed on the "Home" page.
Bind Tuya Smart App account
1. On the home page of the Google Home App, click the "+" button in the lower left corner, select "Set up device", select "Have something already set up" under the "Set up" list.
2. Find Tuya Smart in the list and open it. On the new page, select the country where your Smart Life App account is located, enter your Tuya Smart App account and password, and click Link Now. After binding, your device will appear in the Devices list in Home Control.
3. Use the verification code to bind the account, open the Tuya Smart App, and click "Me – More Services – Google Assistant".
Control smart devices with Google Home
You can now control your smart device with Google Home. Take bedroom light as an example, the supported commands include (Google Home currently only supports English commands):
Ok Google, turn on bedroom light.
Ok Google, turn off bedroom light.
Ok Google, set bedroom light to 50 percent. (set the light to any brightness)
Ok Google, brighten bedroom light.
Ok Google, dim bedroom light.
Ok Google, set bedroom light to red. (Set the color of the light, only supported by colored lights)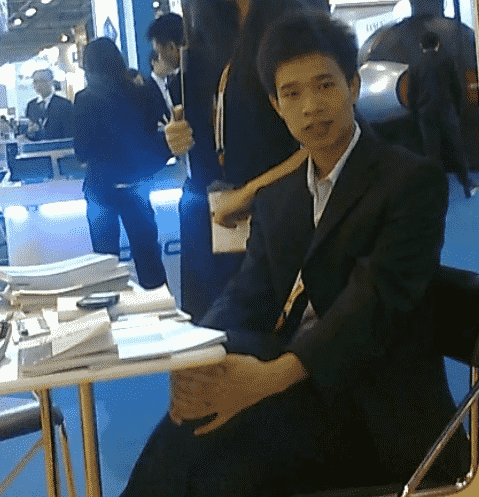 Hello, customers
My name is Ricky Wang, I'm the business manager of GRNLED. I have been in LED lights industry for more than 10 year. Feel free to contact us. I'm happy to provide you the best service and products.
Email:  info@grnled.com | WeChat: ledfixture