The best famous brand-Philips Lighting Nigeria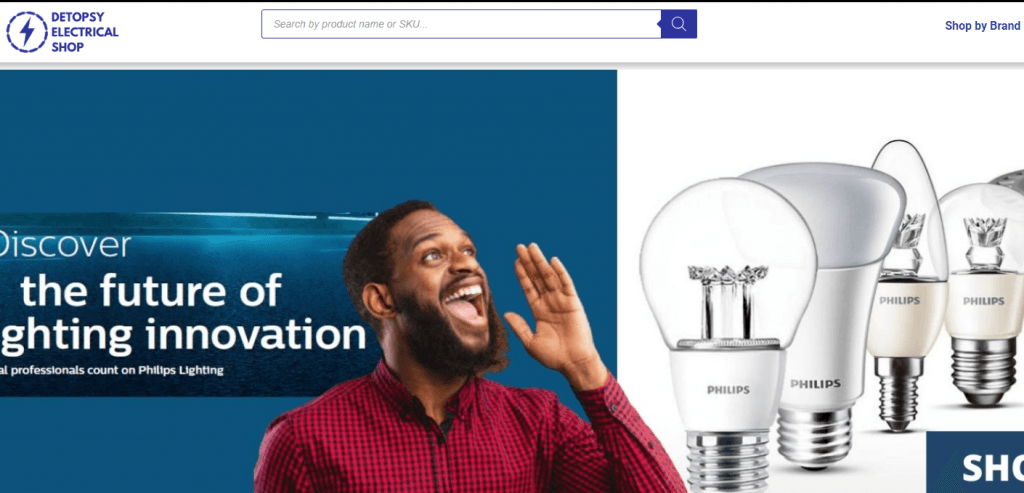 Detopsy Electrical Shop, an electrical product supplies branch of Detopsy Engineering Ltd, is one of the few electrical dealers certified by Philips Lighting to empower B2B and B2C Electric dealers and consumers in Nigeria.
The best competitive-Brecolights Nigeria Limited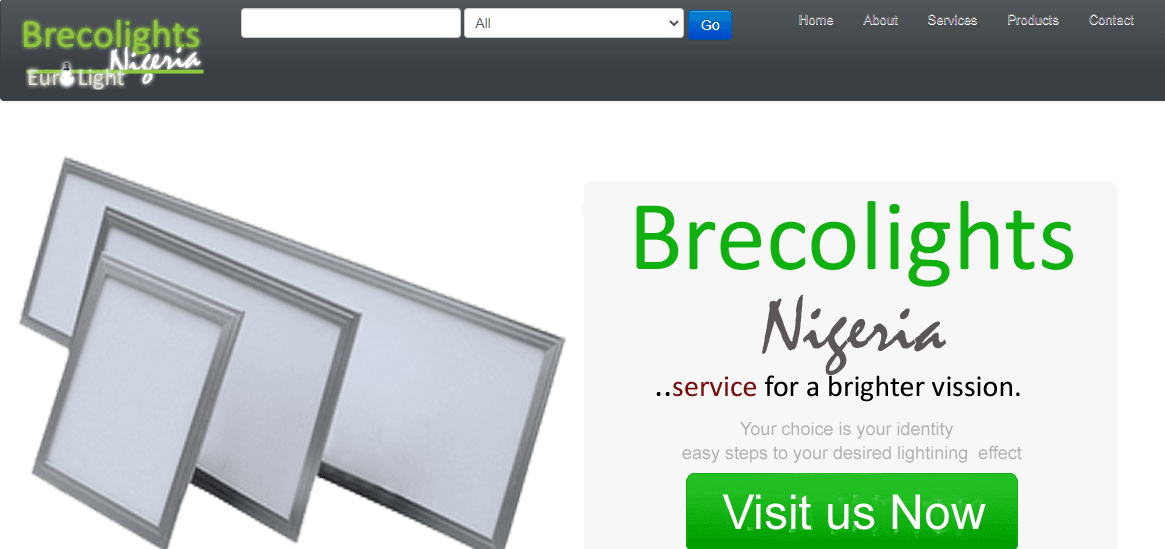 Brecolights has been the best supplier of industrial and commercial LED lights in Nigeria since 2014, They have many stocks of LED lights, such as LED panel lights, LED downlights, Surface cylinder lights, LED floodlights, and LED Street lights. Their products all have top brand materials, such as Philips/Osram SMD LED chips, or LiFud/DONE/Meanwell/MOSO driver brand, providing a 2/3/5-year warranty at a competitive price. they also have provided a one-stop service ( installation & maintenance team together with LED light selling).
Penz Nigeria Limited
Penz Nigeria Limited is a leading lighting solution and electrical supply company in Lagos Nigeria. A licensed distributor for Premium Lighting brands, Partners of Osram in Nigeria and West Africa, doing stock lamps for Osram, Philips, GE, and V-TAC.
Wigmore Trading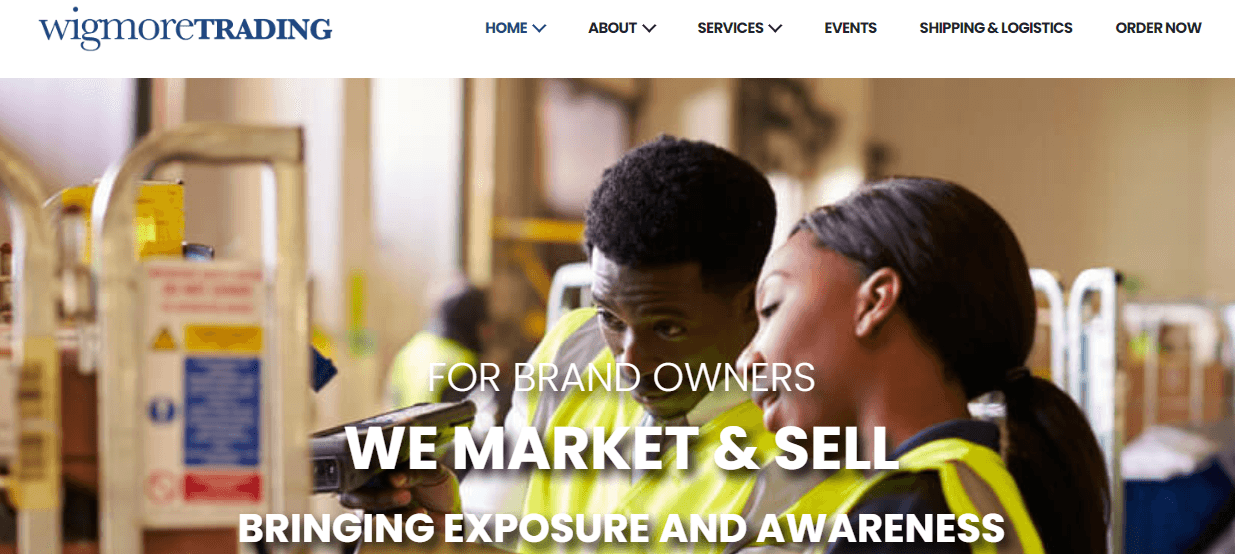 Wigmore Trading Limited (RC 1098828) is one of West Africa's fastest-growing Traders and Wholesale Distributors based in Lagos Nigeria. Their focus is to source quality branded goods worldwide at low and competitive prices to satisfy the ever-increasing demand in West Africa.
Twilight System Nigeria Ltd
Twilight Systems (Nig) Limited is a registered Nigeria company under the Companies and allied matters act 1990 pursuant to section 659, supplying professional themed lighting fittings for public, private, and industrial facilities as well as for outdoor illumination systems, applicable for a wide range of energy -saving light sources- Fluorescent tubes, CFLs, discharge lamps and estate management services for individuals, private, cooperate.
Chivitec Limited
Chivitec Limited, the Parent company of CREST LED LIGHTINGS, is An indigenous Engineering Company incorporated to carry out Electrical Engineering services, including providing LED lights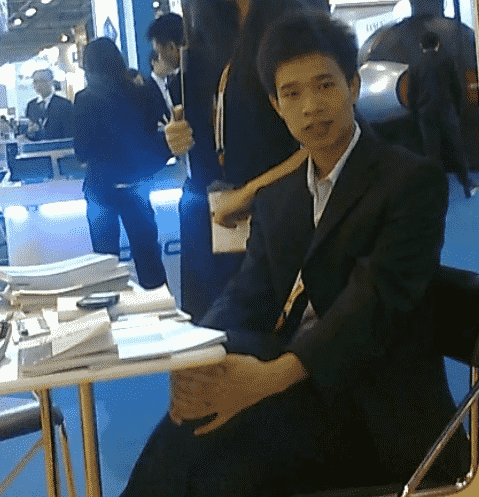 Hello, customers
My name is Ricky Wang, I'm the business manager of GRNLED. I have been in LED lights industry for more than 10 year. Feel free to contact us. I'm happy to provide you the best service and products.
Email: info@grnled.com | WeChat: ledfixture