Zigbee smart dimmable is the best solution for smart lighting for magnetic lights, and downlights, compared with the Bluetooth mesh, WiFi dimmable solution. And the Zigbee smart lights are also most popular for home lighting, especially for downlight, and magnetic track lighting systems. However, many people may always have a question about the factory reset for these lights. Now as a professional Zigbee smart lights manufacturer in China, we are sharing the steps for factory reset for Zigbee smart lights as follows.
Today, we take Zigbee smart dimmable downlight and Zigbee dimmable magnetic track light as an example to explain how to reset factory settings
Turn on the lights for less than 1 second
Turn off the downlight or magnetic track lights for about 5 seconds
A total of 6 times will be turned on/off again. when it is sixth on, you will see the Zigbee light is flashing, which means the light is in the situation of factory reset. Then you can connect this light again with your Gateway on TUYA APP.
Here is a video for your reference
Just contact us if you have any other questions about smart lights.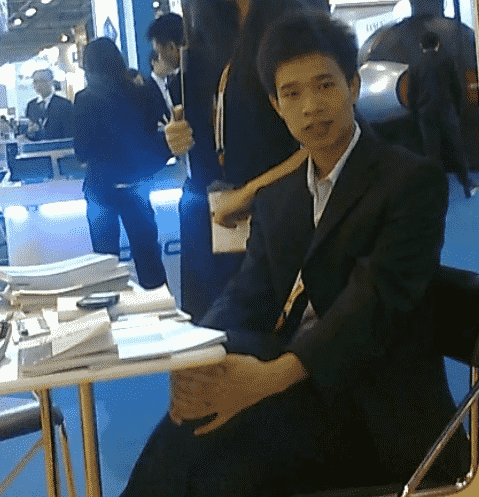 Hello, customers
My name is Ricky Wang, I'm the business manager of GRNLED. I have been in LED lights industry for more than 10 year. Feel free to contact us. I'm happy to provide you the best service and products.
Email: info@grnled.com | WeChat: ledfixture